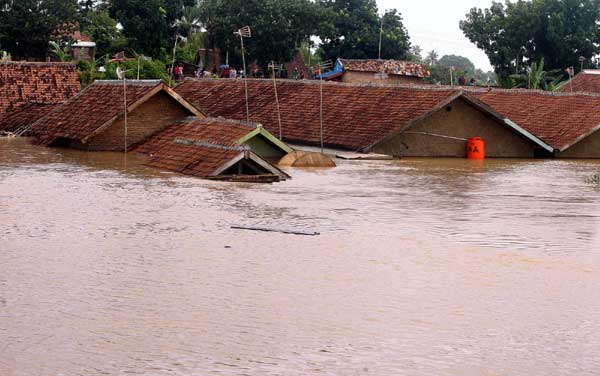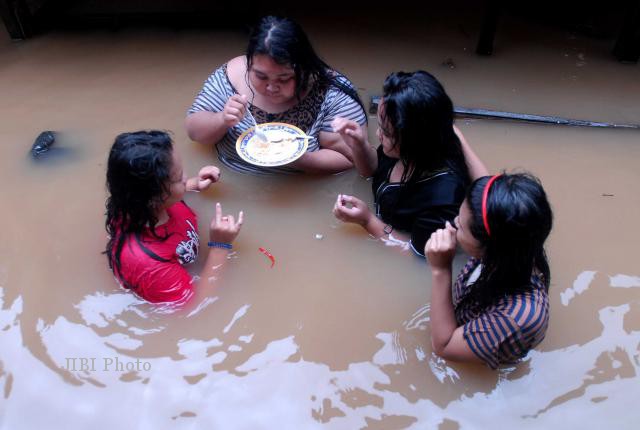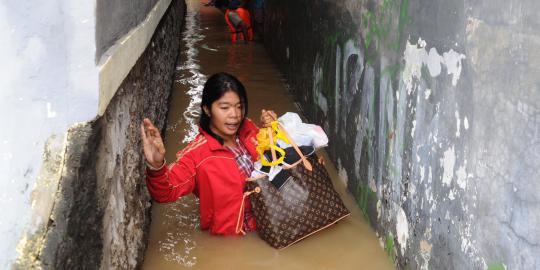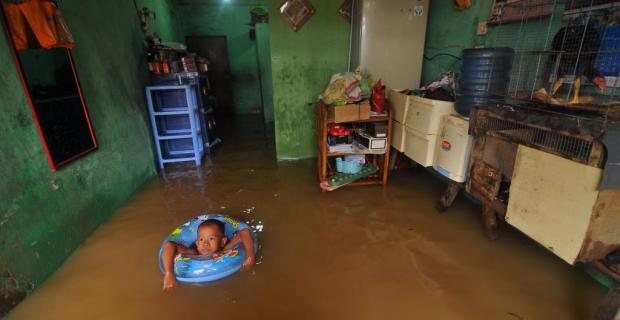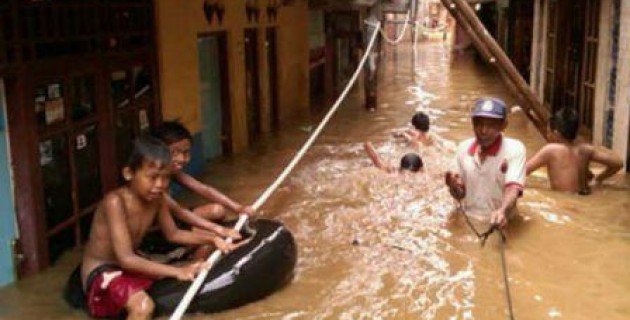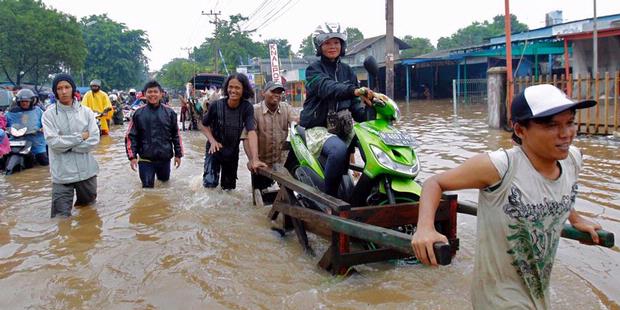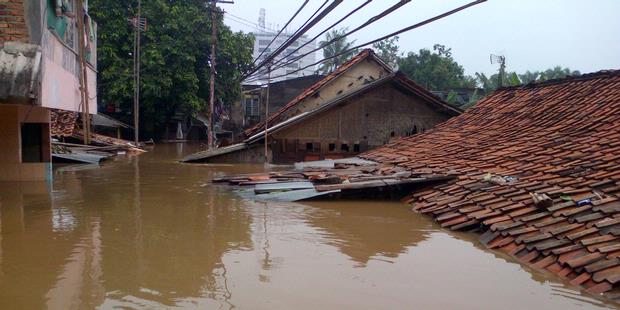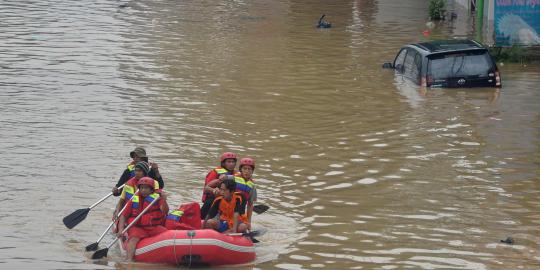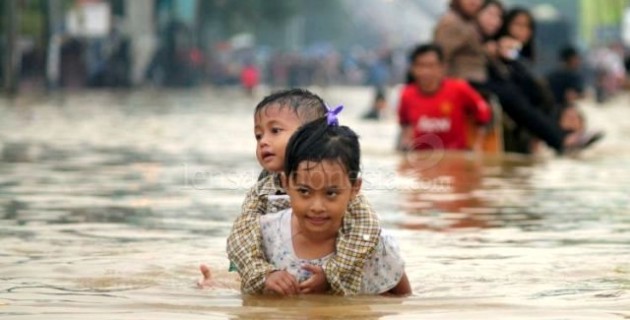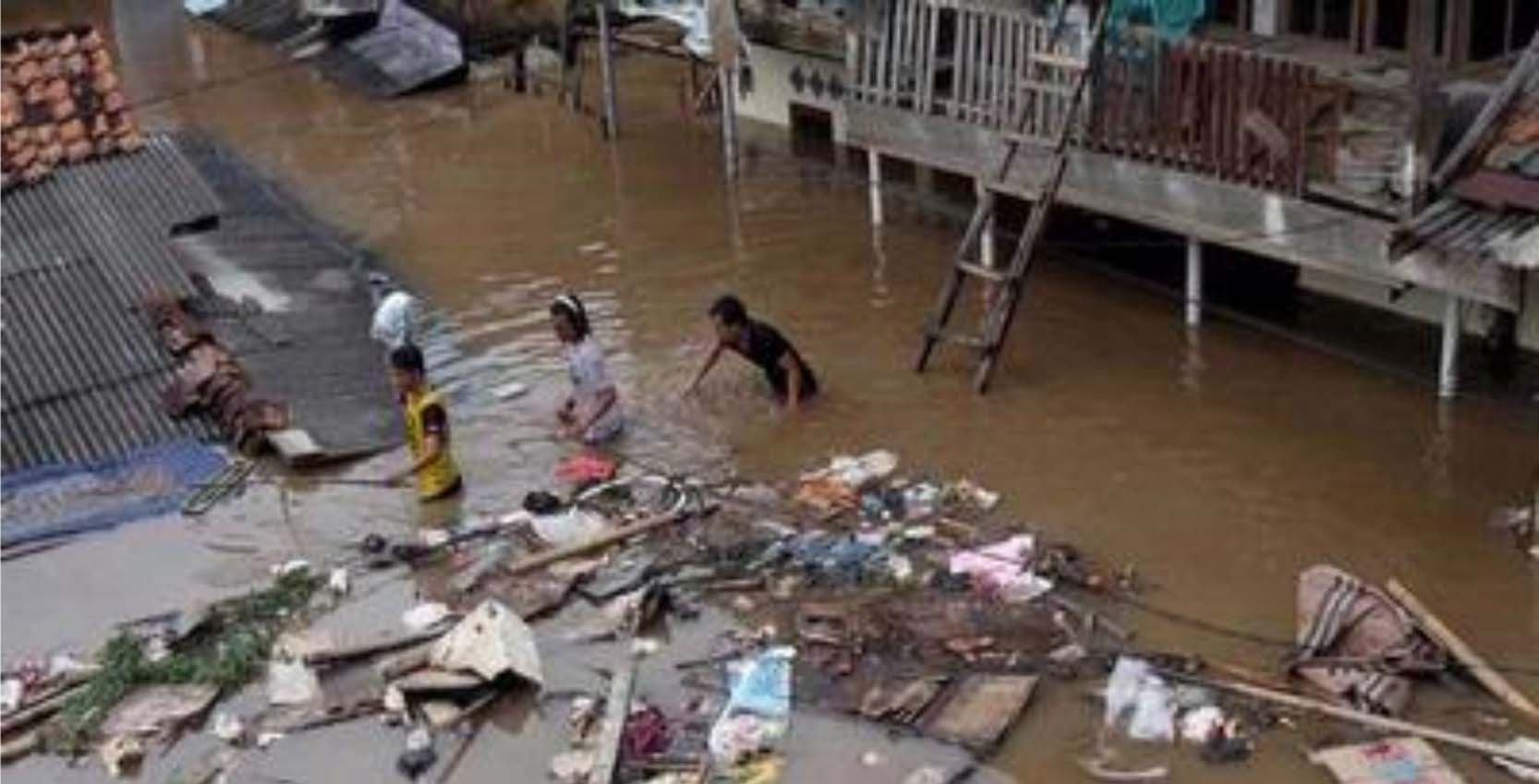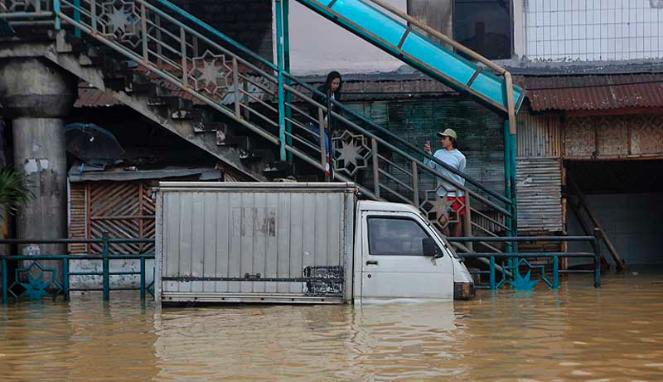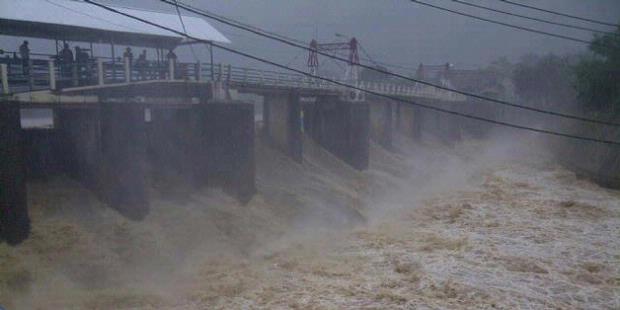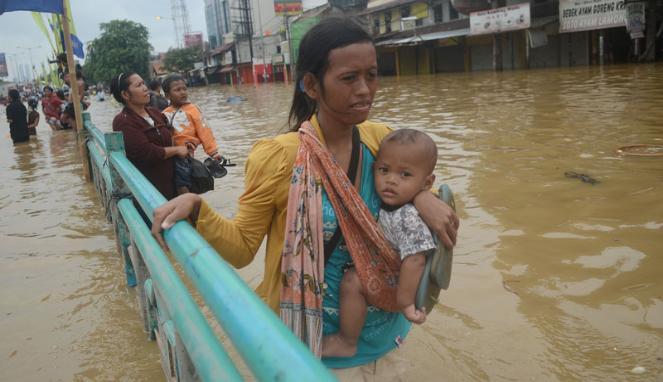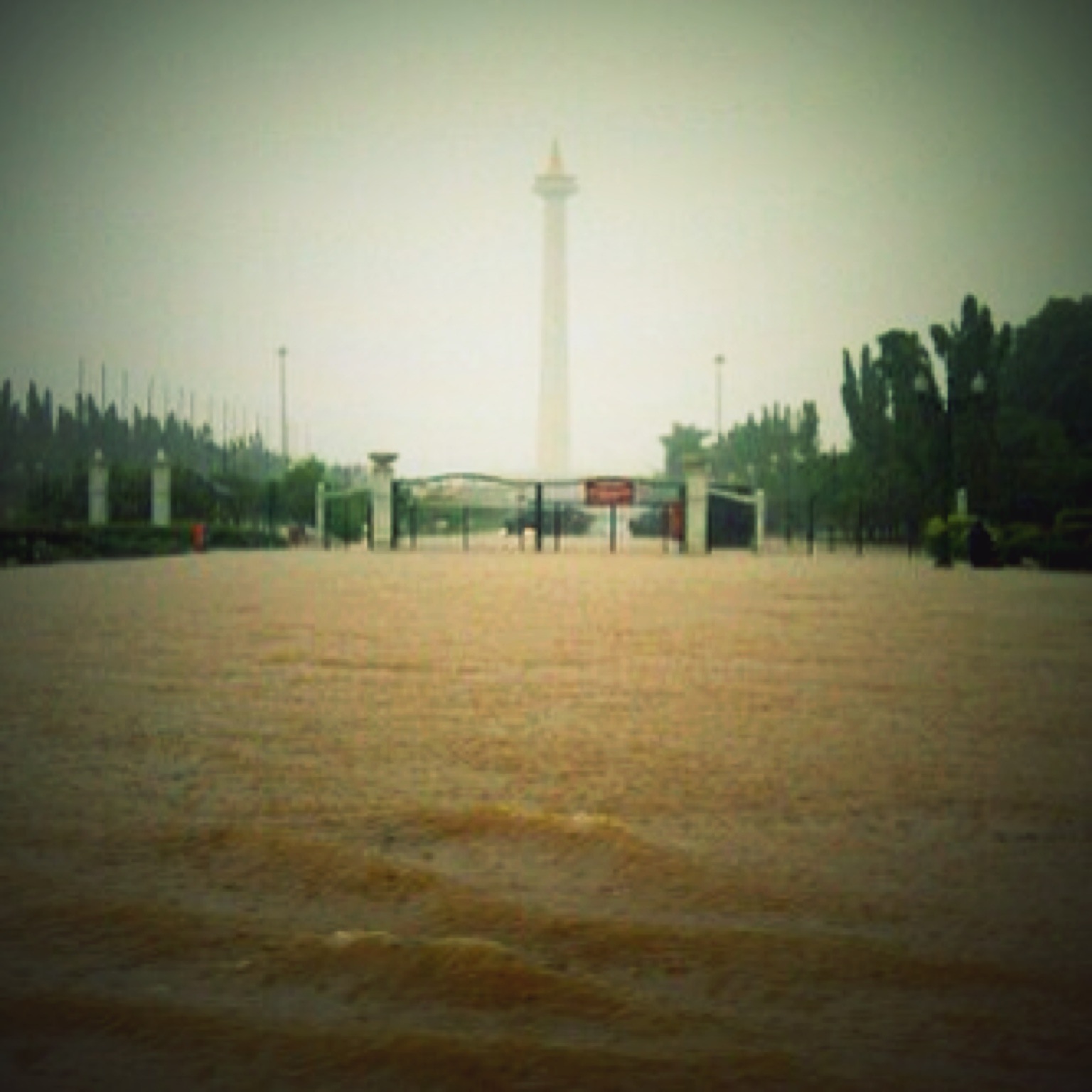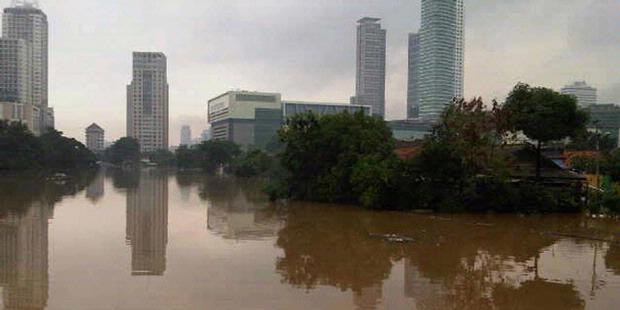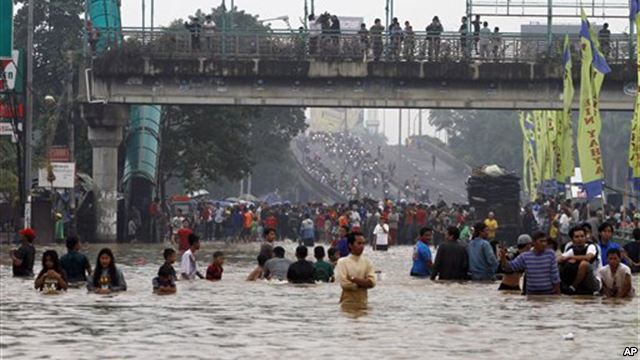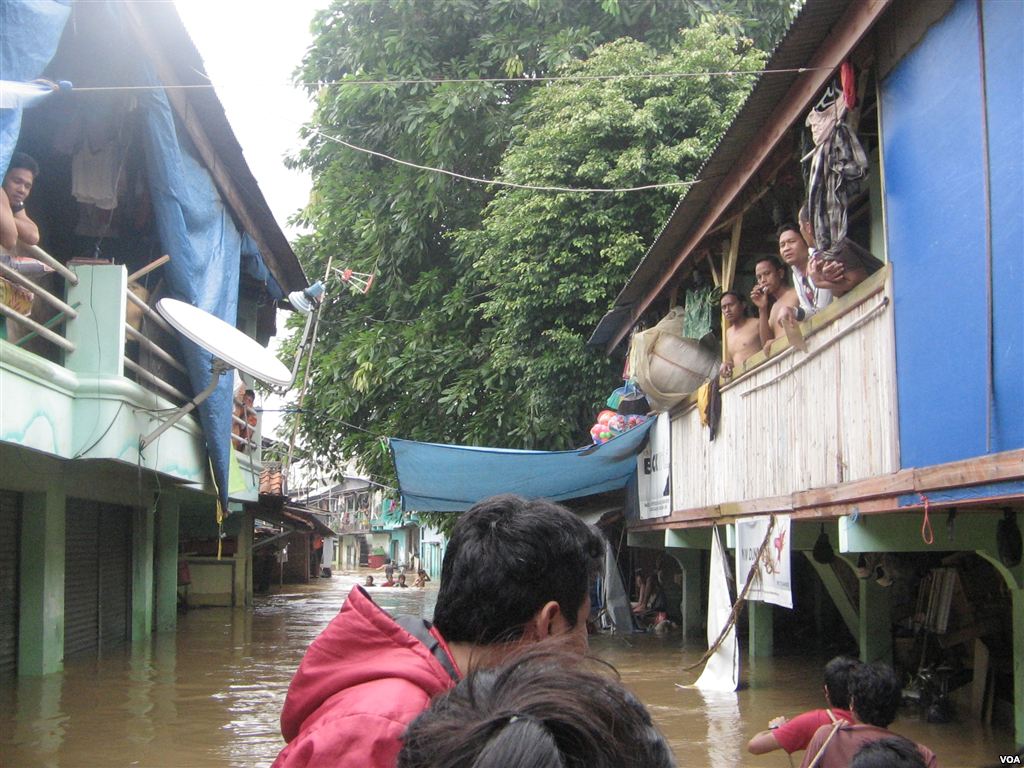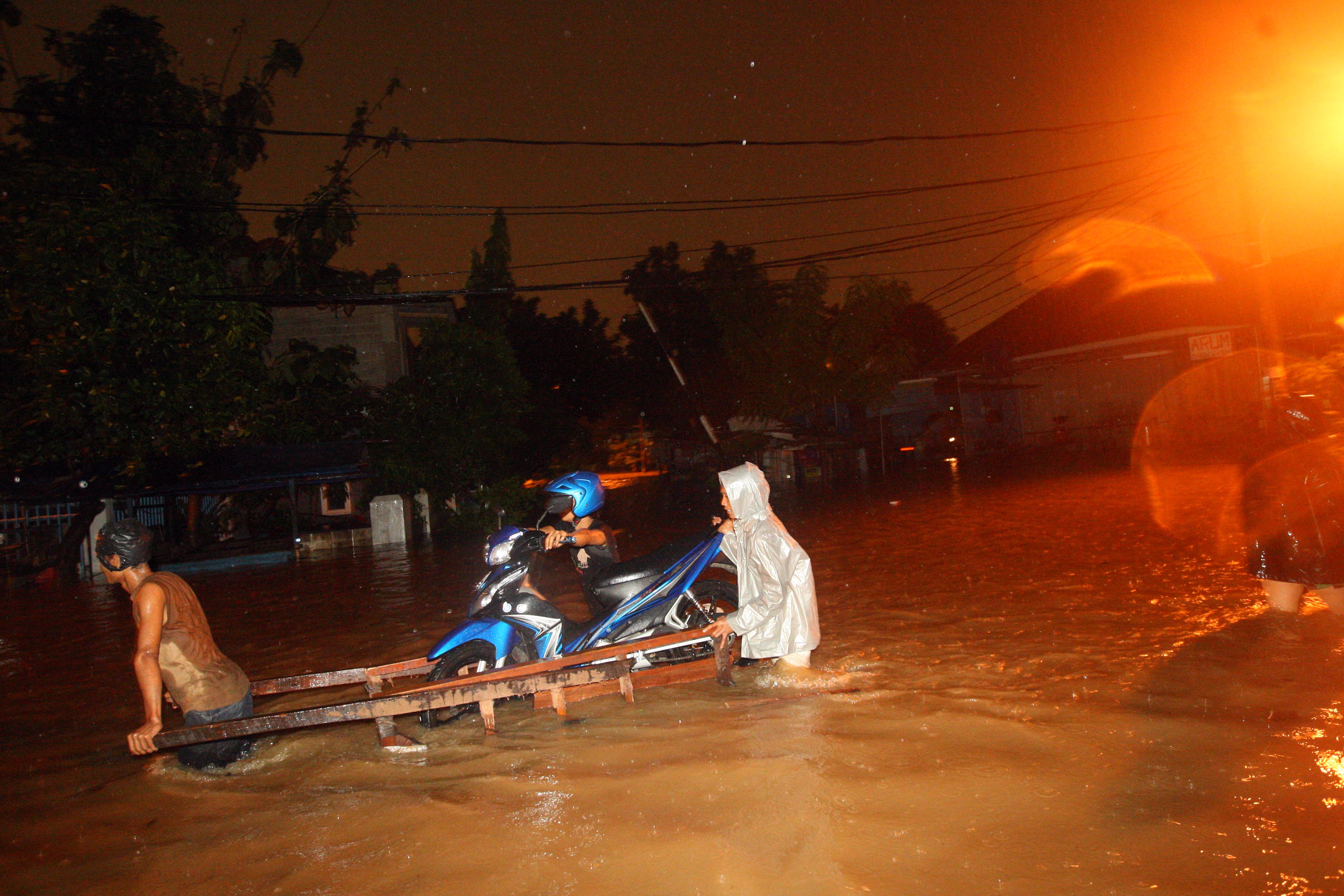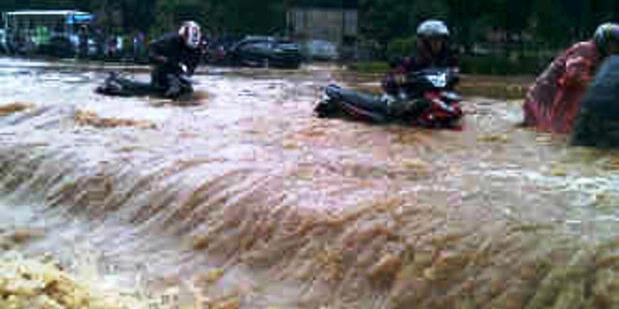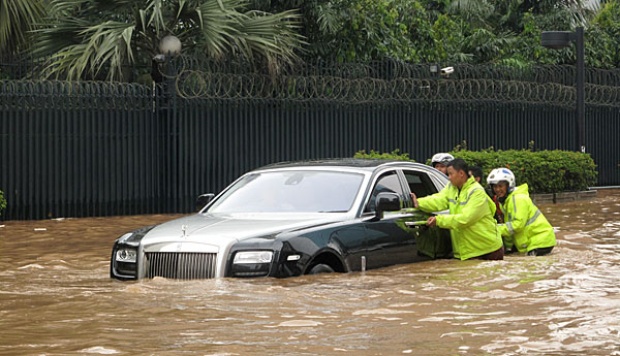 January 2013, after 5 years Jakarta is again struck by serious floods. Driving in the streets this morning I got a bit of an impression on how severe it is but some of these pictures show the worst hit areas in Jakarta where levels rise to 1.5 meter and above. Some people have died and thousands had to flee their home.
The floods are caused by a heavy rainfall in Jakarta and upstream Bogor combined with a pretty bad infrastructure in which drainage is clogged with trash and pumps are failing. At the moment it finally stopped raining in Jakarta but the predictions are not yet favorable. The government has issued a 10 day state of emergency for Jakarta and we're hoping the floods will be gone soon.
For my family and friends back in Europe, no worries, I'm living on higher grounds in Jakarta.
Sources:
MetroTVNews.com [2]
Solopos
Viva [2] [3]
Indonesia Raya News [2]
Kompas [2] [3] [4]
Lensa Indonesia
Tempo
Disclaimer: All photos have been shared for informational/non-commercial purposes only with a mention of the source. If you own the copyrights of any of these photos and you object this publication then please send an email to info[at]sangatpedas[dot]com and the photo(s) will be removed as quickly as possible.