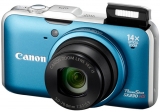 The Canon Powershot SX230 HS (High Sensitivity) is Canon's top notch camera  for the "point and shoot" market. Of course the web is full of reviews of the Canon Powershot SX230 HS but most are rather lengthy and geeky so time for a review for dummies by a dummy.
Lately I've been thinking about what to do with my life and my conclusion was I should spend less money on gadgets and much more on travel. I've been living in Indonesia for 2,5 years now and haven't seen nearly as much as I intended so travel more makes sense. But wait, if I'm gonna travel more I need to upgrade my photo and video equipment, you know, so I can blog about it and show to my daughter. Yahoooooo!!! Maybe paradoxal but I've found rock solid reason to buy a new gadget.
So after finding my reason to justify another gadget purchase I made a list of requirements:
Compact. Don't wanna look like a german tourist in France wearing a sluggish camera with an overcompensating lens on his beer belly;
Taking great pictures, obviously;
Good performance in low light situations, since I like the nightlife;
HD video recording capabilities;
High zooming power;
Zooming during video shoots;
Looking cool, I mean it's a gadget so it should look cool.
After reading tons of reviews of the Canon Powershot SX230 HS (Cnet review, Infosync's take on the SX230, and an 8 page review) I finally concluded that according to the experts the Powershot SX230 is the best buy for me especially considering my wishlist. Basically it scored 6 out of 7. It's compact enough but for a compact camera it's rather sluggish so that's 0.5 point deduction. Looking cool? Well of course that's a matter of opinion but I wouldn't cool the Powershot SX230 the coolest camera I've ever seen so another 0.5 points deduction.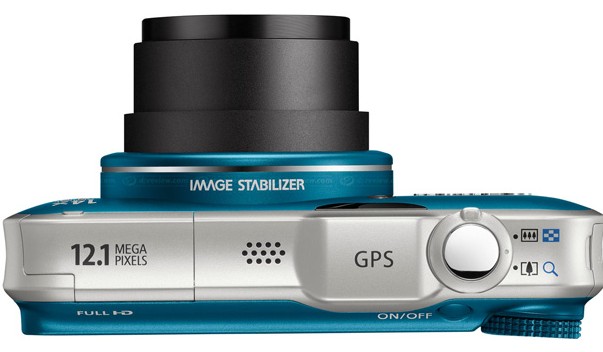 So 1 point deduction in total but the good news is, it takes GREAT PICTURES, especially in low light position. For a compact camera it as quite an impressive zooming power: x14 optical zoom plus an added 4x digital zoom pretty much does the job for me on the zooming part. Now mind you, I'm no professional photographer and even the title amateur photographer would be too much honor but here are some of the pictures I took in the few days I have this camera.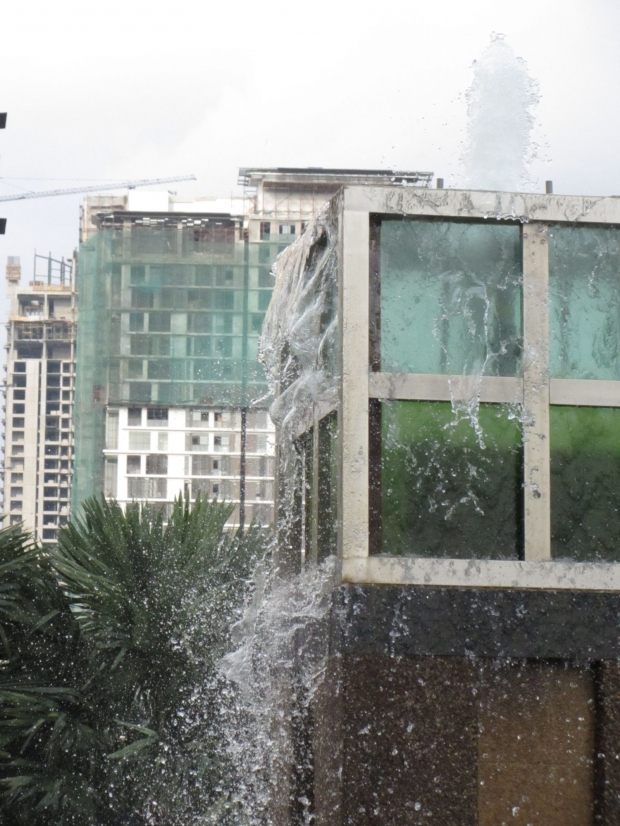 The Powershot SX230 HS might be a bit sluggish and definitely a lot bigger than my old Lumix DMC-FX40 it does feel solid and handles perfectly. The camera is easy to operate and the menus and settings are pretty much clear and quickly accessible. I especially lover all the help text in the menus which tells me in plain language what the setting actually does.
For people who love manual control there's a P(rogram) mode which allows you to bypass the automatic pilot and play around with ISO values and shutter time for instance.
There are some annoying things though, such as the flash that always popsup when you power on the camera and is also positioned a bit clumsy. The GPS function which tags your images with location info is crappy and drains your battery especially when you enable GPS logging. The sales people from JPC (Jakarta Photo Center) by default advised me to completely disable this function also because its accuracy is far from impressive. And last the battery time could be better so I bought an extra battery pack.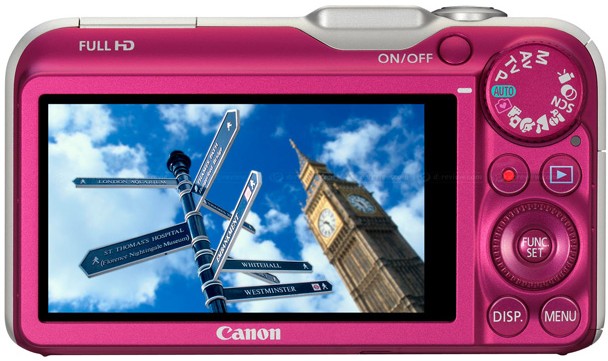 Full HD Video on the Canon Powershot SX230
The video function on this camera is impressive to say the least. Full HD 1920×1080 pixels at 24 frames per second and all lower resolutions record at 30fps. Also it allows to zoom during shooting, something my old camera lacked. Who needs a camcorder when you have this capabilities in your compact camera? Check out the zooming!
Update: By now I've gotten the hang of it and made some videos myself of which the most impressive one is during a helicopter flight over Jakarta.
It has a super cool slow motion mode that records 340×240 movies at 240fps, which basically turns your camera into a high speed camera as used in Myth Busters, check this video taken with the Canon Powershot SX230 HS.
The Canon Powershot SX230 HS currently has a price of $349 and you will need some extra options like a memory card and battery. Since I fell for the up selling techniques of the nice sales lady I also got two kind of lense cleaners (can't live without them) and a carrying case which brought the total to a Rp. 4.5mln which is little over $500. But hey, it's just a matter of time until the dollar will be equal to the Indonesian Rupiah which will make whole Indonesia millionaires.